Horse: Care products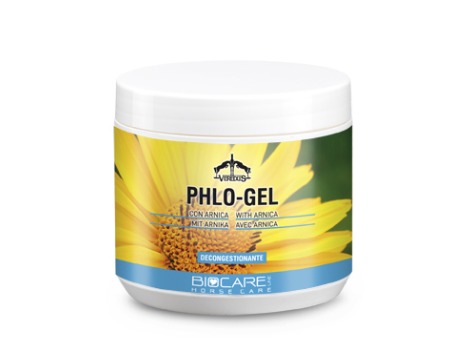 Phlogel 

GEL WITH ARNICA
Assists in the relief of muscle and tendon infl ammation.
Tones and relaxes, promoting muscle and tendon recovery. Ideal for massaging before competitions, especially during cold period.
Active Ingredients
• Methyl salicylate: with outstanding anti-infl ammatory action.
• Essential oil of marjoram, lavander eucaliptus, geranium, cypress, myrth, arnica: invigorating blend.
• Camphor - Arnica.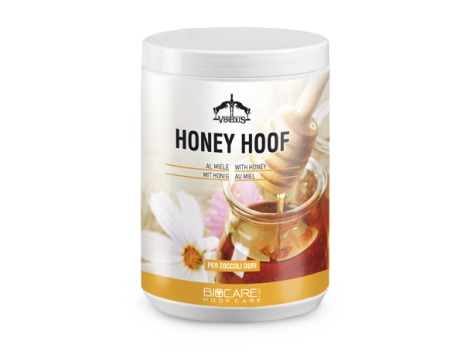 Honey Hoof
HOOF OINTMENT WITH HONEY
The particular mixture of which Veredus Grease is made, gives the product special softening properties making the hoof more elastic and fl exible.
HONEY: natural softener par excellence, it gives the hoof extraordinary fl exibility and elasticity, preventing cracks due to hard and brittle hooves.
Active Ingredients
Lanoline - Natural fats - Honey.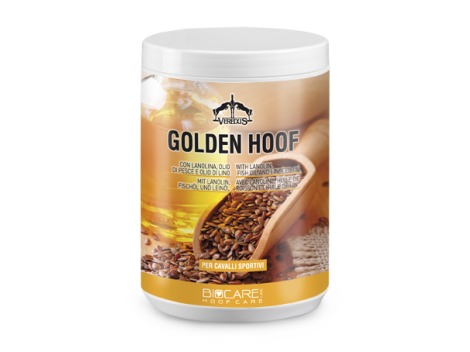 Golden Hoof
HOOF OINTMENT WITH LINSEED OIL, FISH OIL AND LANOLIN
Special natural greases mixture, with high percentage of lanolin enriched with fi sh oil and linseed oil. Used daily Golden Hoof stimulates the growth of the hoof, making it exceptionally fl exible and resistant to strains.
Ointment ideal for all competition horses, trotters and racehorses.
Active Ingredients
Lanoline - Natural fats - fi sh oil - linseed oil.